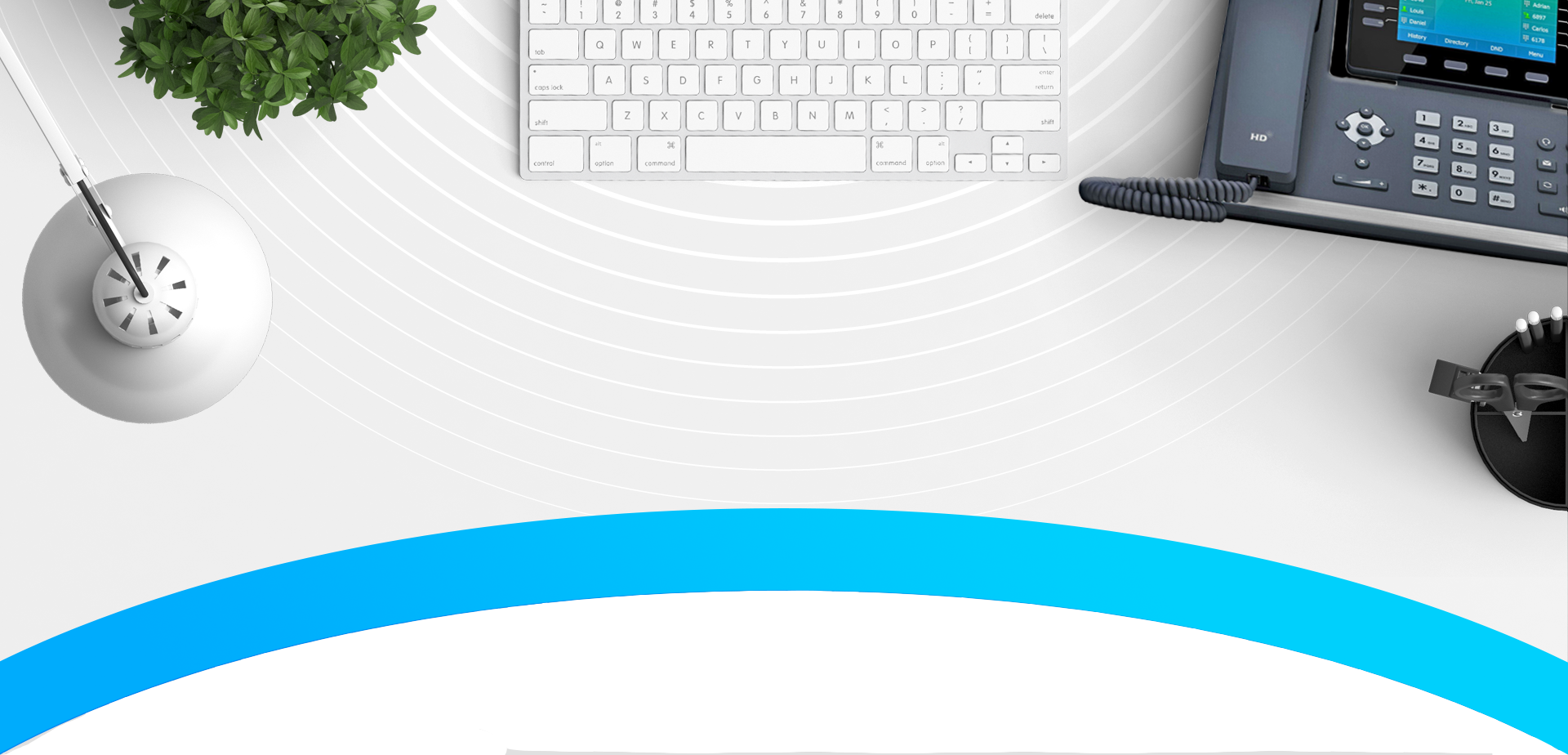 Amplify your communications with a
business phone system loaded with features
customized to your needs.
Explore Business Solutions
For small and medium businesses
Explore Enterprise Solutions
For large scale operations requiring complex platforms
Smart Systems for Smart Businesses
A platform built for convenience and control.
Our intuitive cloud-based platform allows you to manage accounts and track users, call logs and metrics, giving you the insights you need, wherever you are.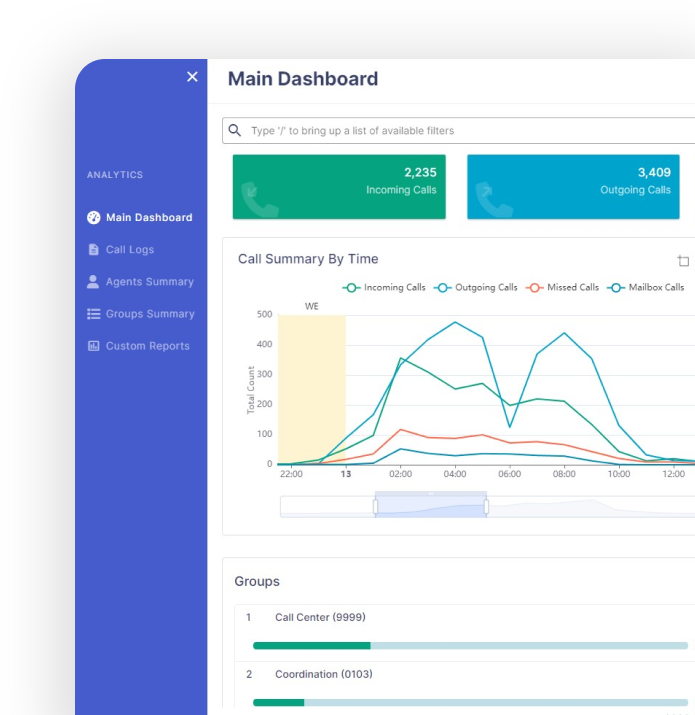 Take your business with you
Business today is rarely relegated to your desk. The TeleGo mobile app turns your handheld device into a mobile workstation. Make and receive calls to and from your office  extension directly from your cellphone.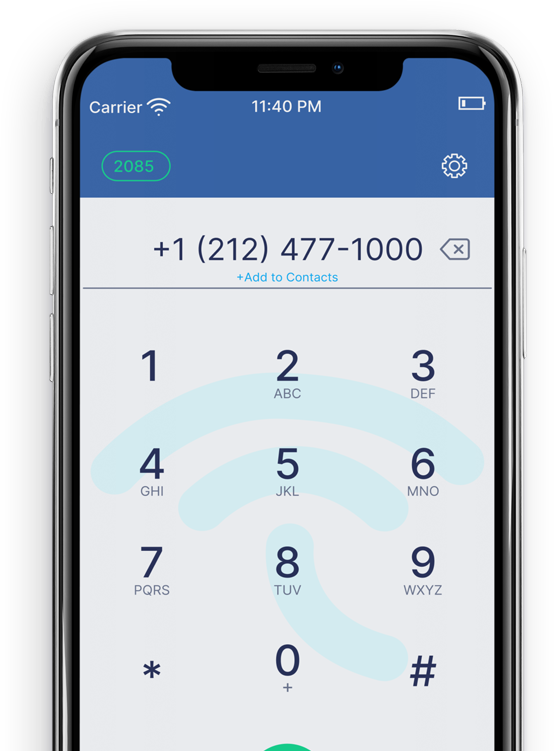 Text message for today's consumers
Our business SMS allows you to keep in touch via consumer's much-preferred mode of communication: text message. Easily send and receive text messages directly from our portal to contacts' phone number. You can even attach documents, photos, videos, and audio files to your message.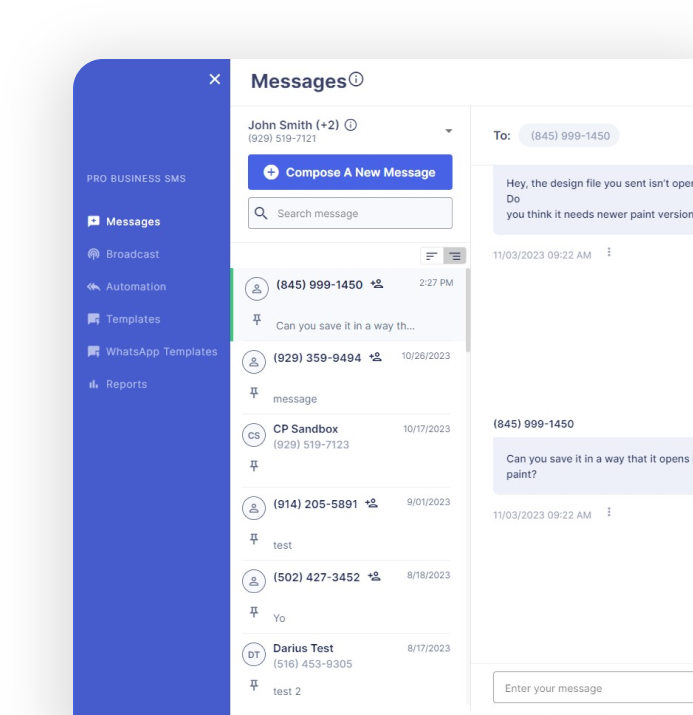 Plug-in to power up your phone system
Our Chrome extension amplifies your platform by allowing you to click-to-dial any number from your browser, place a call with our in-browser dialpad, automatically launch a caller's CRM page, and track your call progress and logs.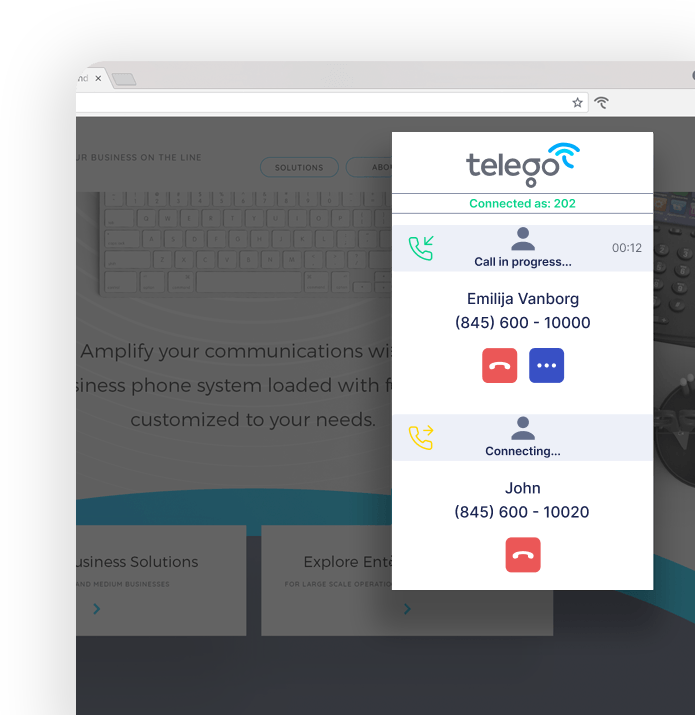 Built for reliability and efficiency
TeleGo's enterprise-grade router is built to work seamlessly with our phone systems and devices. It allows our team to remotely access and monitor your phone network, instantly correcting problems, often before you even knew they existed. You can rest easy knowing that your communications will be always up and running.
Proudly serving companies across a range of industries including finance, retail, e-commerce, transportation, healthcare and more. Here's what they have to say about Telego:

"A few weeks ago our Texas location went down due to an issue outside of Telego. Our account manager noticed something was wrong before our operations manager even had a chance to realize there was an issue. We were back up and running in no time."
– Shragy, Everflow
"You feel like family when you speak to Telego. They are very attentive, and they are always available, night or day. It is service I have never seen before."
– Jamie Blecher, AM Trucking

"They are very professional, they did a good job and we are very happy with the service. Whenever there is a question or issue I call my account manager, I get him on the phone, and he works on the problem. They are very responsive."
– Gus Zacharakos, Fort Funding

"If you want the best customer service in the industry hire Telego for all your phone service needs. Not just the best in their industry but the best I have ever experienced in general."
– Gavin Markiet, Cargus
Our aim is to create a start to finish communication system where premium comes standard. We actively source hardware and software integration partners that make your experience streamlined and hassle-free. We take pride in partnering with the most innovative companies in the world.
We know that fast, reliable communication systems are essential to great companies. Our teams are on it: innovating, monitoring and troubleshooting for no-fail communications. Your Customer Success Manager is there to address all your questions, concerns and issues to ensure you are maximizing your system and features. See for yourself.