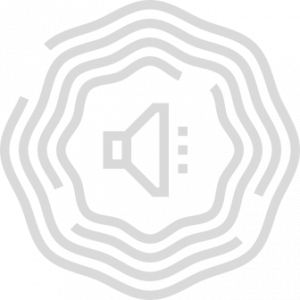 SET THE TONE.
Our sound experts bring years of experience in crafting the perfect recordings for auto attendants, on hold messages, and voice prompts.

Our state-of-the art studio produces messaging custom crafted for your brand, shortening perceived wait times, promoting your business and delivering a superior caller experience.
SAMPLE
Sample a range of message style, tone and voices created by the TeleGo Sound Studio.

Male Voices

Female Voices