Our Story
Communication for
the Internet Age
We are living through an era of rapid innovation that changes the way we live, work and play. But one thing remains the same: communication continues to be the core of personal and professional relationships.
Joel Goldstein spent his entire professional life one step ahead of the telecommunications industry, spotting the pain points and implementing improvements that make all the difference. He spent the early 2000s eliminating the ball-and-chain of cellphone contracts by offering prepaid phones and services that require no commitment, and finding a niche that fit perfectly with international travelers looking for short-term solutions. In 2006 Joel moved into the Telecommunications space, offering small and medium businesses a full-package solution for their support needs.
Looking for a phone system with the ability to support the needs of his growing support center he hit a brick wall: he wanted something that offered the stability of big box wired solutions but with the flexibility of VOIP and mobility of cloud-based systems. After a thorough search of the market without much luck, in his typical DIY fashion, Joel decided to build his own.
The result was a system built using a hybrid of on-premise networking with a cloud-based platform that provided the amazing reliability and custom features perfectly suited for the center's needs. Joel concentrated on bringing this solution to the mass market, and from there, TeleGo was born. Today, TeleGo serves companies of all sizes and with needs ranging from small single-location businesses to companies with dozens of locations nationwide.
Our Team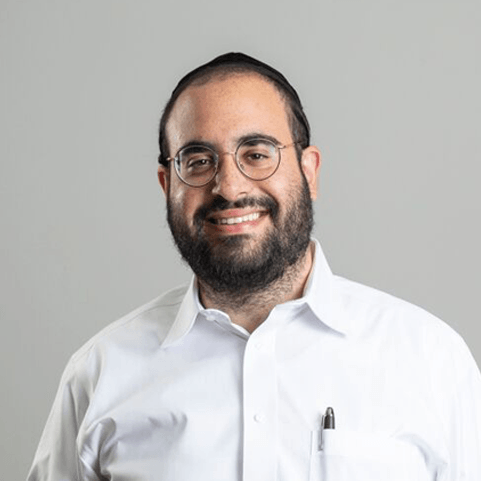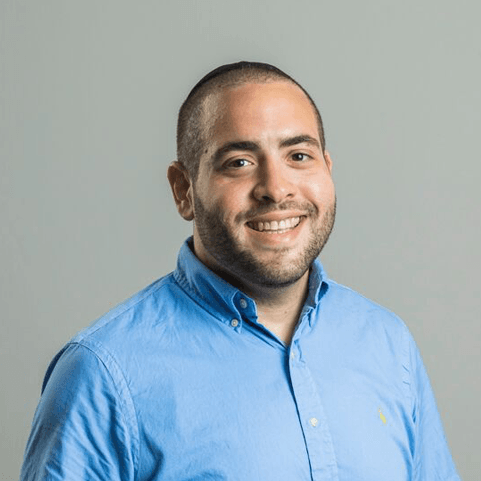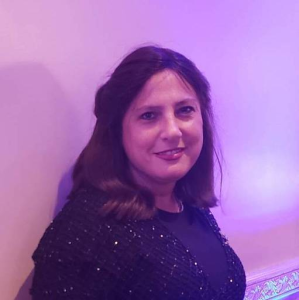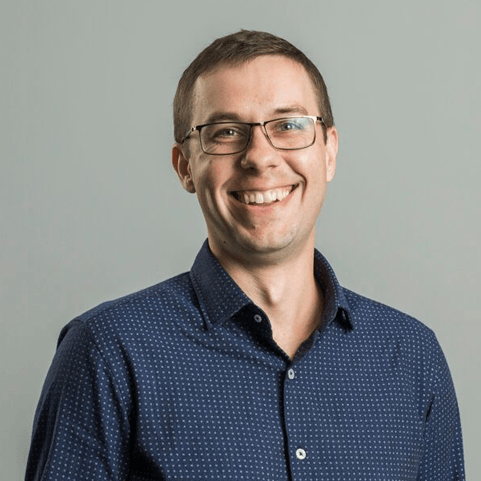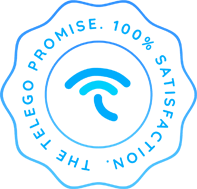 The TeleGo Promise
Joel created a culture committed to communication and innovation. Every day is dedicated to improving our systems, platforms and customer experience with a simple goal: your 100% satisfaction.
If you are not happy at any point, please reach out and we will quickly make it right. Your calls will be answered in under 6 rings and emails returned within 60 minutes during business hours. That's the TeleGo promise.