Communication is thefoundation of good business.
TeleGo gives you the tools you need to connect, collaborate and scale.
The Ultimate Cloud Communication Solution
Our hosted PBX and VoIP platforms gives you the control you need to supercharge your communications and optimize performance:
•  Stress-free setup and installation
•  Fully loaded with customizable features
•  Manage accounts, track users and real time metrics all in one place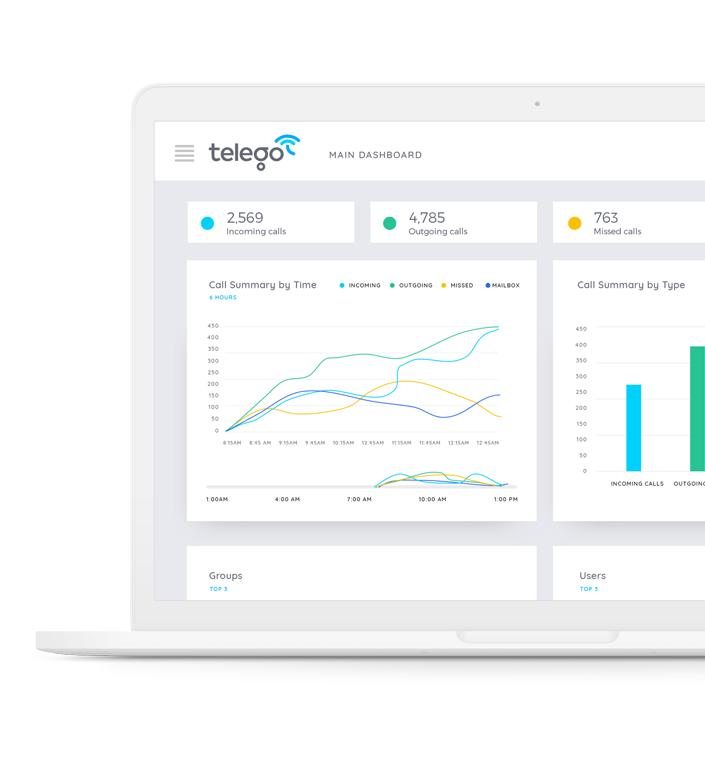 For business that's always on the go, TeleGo's mobile app turns your handheld device into a mobile workstation. Make and receive calls to and from your extension directly from your cellphone.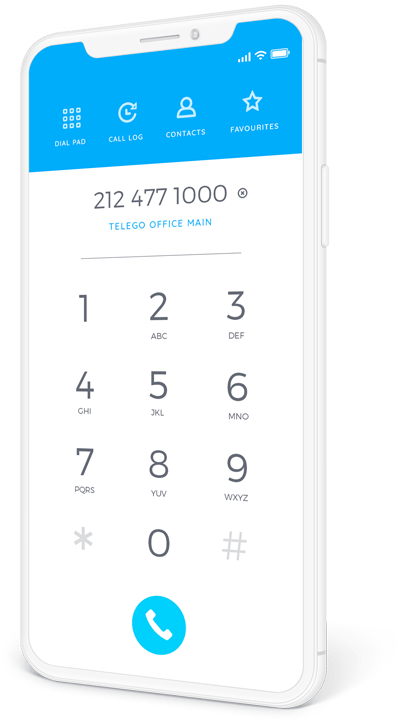 Text: It's the phone call of tomorrow. Easily send text messages directly from our portal to a contact's phone number. You can even attach documents, photos, videos, and audio files to your message.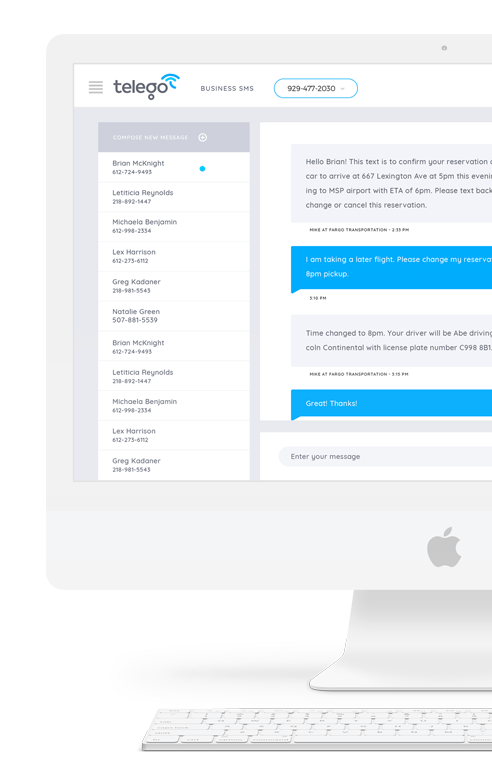 Our Chrome extension transforms your browser into the ultimate phone station. 
∙  Click-to-dial any number from your browser
∙  Place a call with our in-browser dialpad
∙  Automatically launch a caller's CRM page
∙  Get alerts even when you're on another page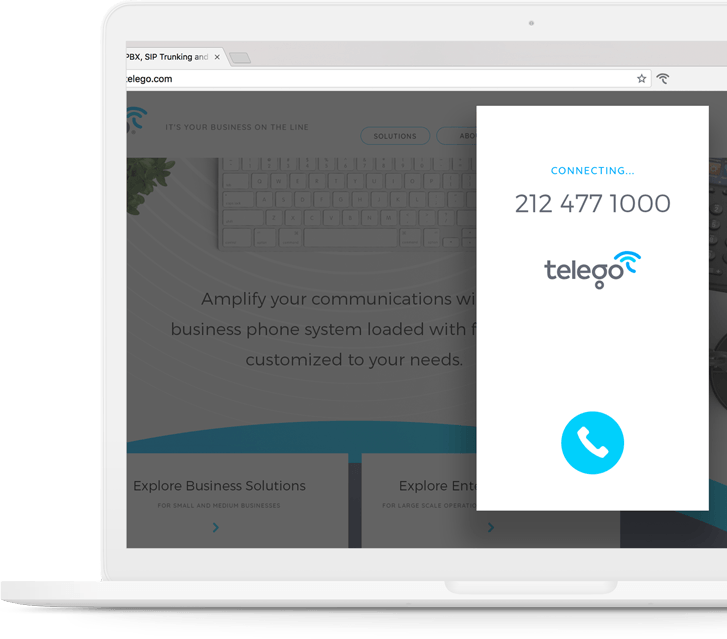 TeleGo's enterprise-grade router comes standard with your system security and reliability.
∙ Quick and easy installation
∙ Seamlessly integrates with our phones and equipment
∙ Remote monitoring tracks problems and prevents downtimes
Supercharged with features

24 x 7, U.S. based support to fix problems and answer your questions anytime. 

All the extensions you need to run your business.
Fully loaded with customizable features for to extend
your communication capabilities.
Customize your services to suit your business needs.
SUPERCHARGE YOUR COMMUNICATIONS:
SIP trunking utilizes an internet connection instead of traditional phone lines for VOiP services that cost less and scales easily than standard systems.
4G Internet Backup Circuit Static IP
Add the latest in wireless technology for the ultimate fail-safe solution that automatically switches your network to 4G should your phone system ever go down.
Telego-approved devices for premium call quality and connectivity.
At TeleGo we aim to deliver superior systems and service at every turn. Here's our proven process:
Discovery
A thorough interview and site survey allows us to identify your phone and network needs.

Design
We customize your phone system utilizing hardware and software that best fit your business.

Installation
We create, test, and set up your account, and complete the on-site installation.

Training
Your Customer Success Manager will train admins and users on how to maximize your new phone system.

Support
We constantly monitor and track to ensure that your network is always up to speed. Run into trouble? We're here to help 24/7.