TeleGo SMS is a great way to maintain ongoing relationships with existing customers, set up internal group messaging with employees, and provide an additional outlet for new customers to easily get in contact with your company. 
TeleGo's primary SMS package offers:
Messaging from any of your TeleGo numbers, directly to your customers or employees
Unlimited users (permissions per user can be customized)
Automated custom replies for incoming messages
Quick access to custom templates
Email notifications for unread messages
Reporting based on message activity
$47 per month for 1000 messages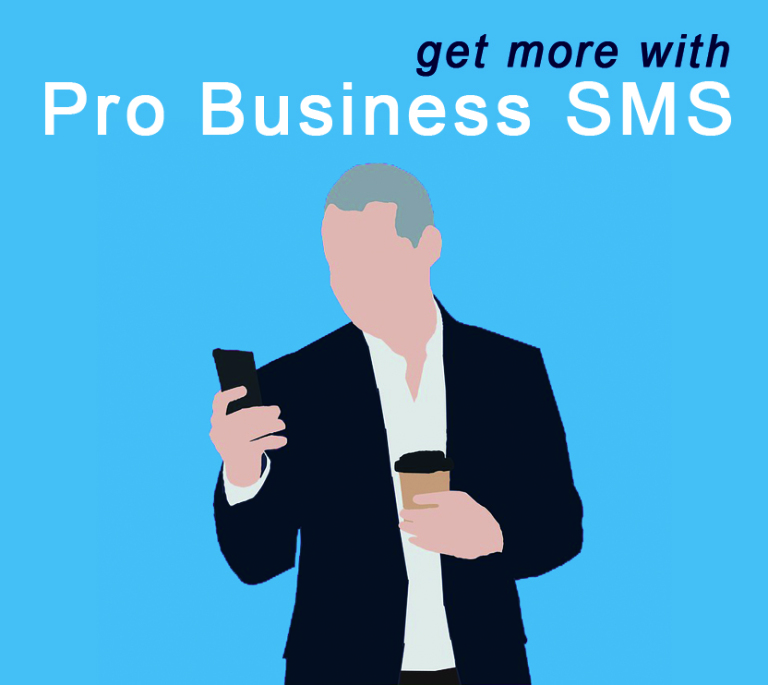 Need more messages per month? Contact us to learn more about our other packages.

For customers looking to try out TeleGo SMS, our Basic SMS package is available to all customers for free, and includes 500 messages per month for standard messaging.