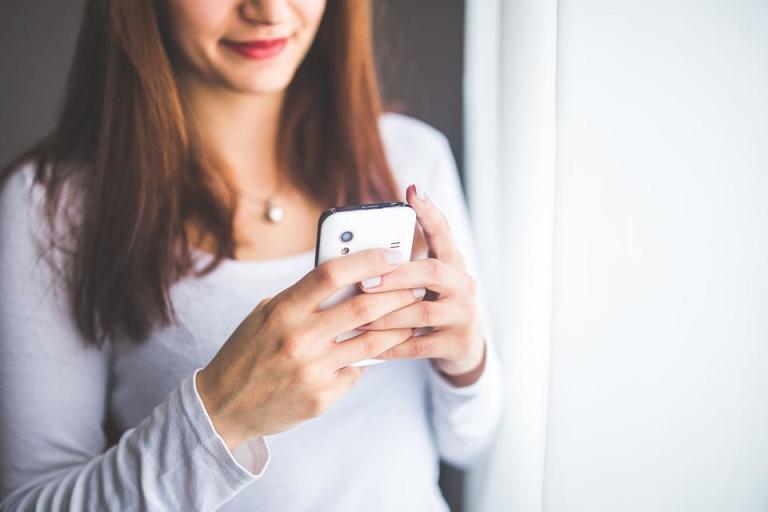 SMS continues to be one of the most effective methods that companies use to communicate with their customers. According to
Forbes
, both open rates and engagement rates for SMS far exceed those of email:
"The business consulting firm Gartner recently reported that SMS open rates are as high as 98%, while response rates were reported at 45%. Email trails far behind with a 20% open rate and a much lower 6% response rate."
With these numbers in mind, many companies are incorporating SMS messaging into their marketing strategies, and finding high user engagement as a result. To get started, here are
Five Tips For Leveraging SMS Marketing In 2022
.